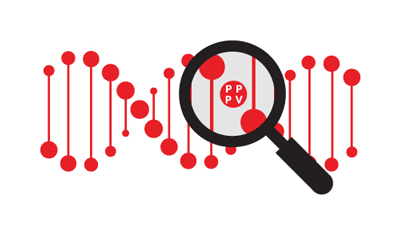 We define a brand's positioning, personality, values and purpose to build remarkable brand experiences and value for the business.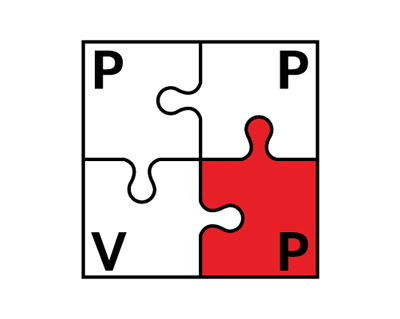 Brand Positioning
Positioning is the heart of a brand. It defines what a brand is, its benefits and competitive advantages, and what it means to the target market. In short, brand positioning establishes an emotional connection with your customers. It's how you want your company to be perceived in their minds, and among competitors.
Brand Personality
Brand personality is characteristics that describe the intrinsic qualities of a brand. They reveal its personality through language, actions, and assumptions. In short, The brand's identifiable and unique personality traits.
Values
The values of the brand are expressed in the channels and mediums the brand's messaging and marketing efforts are communicated in; the causes, associations, and partnerships it fosters, and the processes the brand uses to do business (such as recycling and using clean energy for environmental values, or donating to charities for social values).
Purpose or Brand Story
Brand Story is the most powerful tool to organize information in a way that customers are compelled to listen, and the greatest weapon a brand has to combat noise in the market. We help you develop and clarify your brand-story using the seven principles of storytelling to minimize friction with customers and amplify all your engagements.