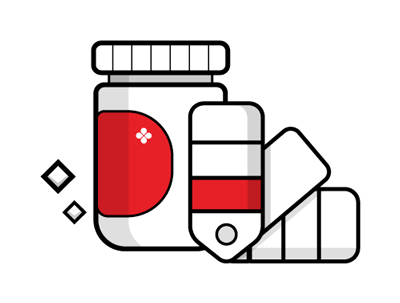 Consumer Branding
& Packaging Design
Create packaging that break through the clutter, communicates benefits and amplifies product values. Packaging is about communication—to communicate brand and product features and benefits in ambitiously new yet surprisingly familiar ways.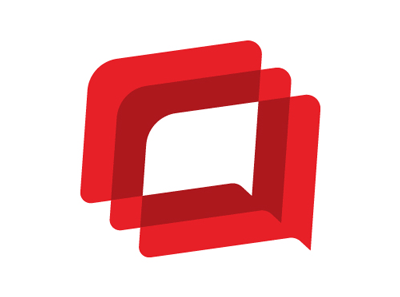 What differentiates your product is the differences you can communicate
We capture the essence of a brand or product and bring it to life according to the suitable nature of the product. Supported by diligent research and fearless iteration, we explore many possibilities before arriving at a comprehensive and versatile packaging design.
Information Hierarchy
Thoughtful information architecture lays the groundwork for a differentiated, eye-catching and user-friendly packaging design. We perform a thorough audit of existing and anticipated content such as logos, text blocks, labels, and illustrations, which we use to map out the most logical and versatile structure to communicate product benefits and features on your packaging design.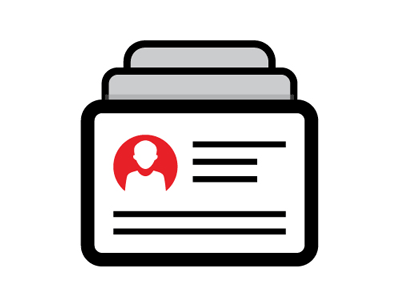 A consumer accurately
identified is half-way sold
Thorough competitive audit, and customer analysis are critical for any emerging or evolving business. This process identifies the strengths and weaknesses in a brand's competitive landscape, allowing your company to better understand the market, target customers, and make intelligent decisions about how to bring your product to consumers.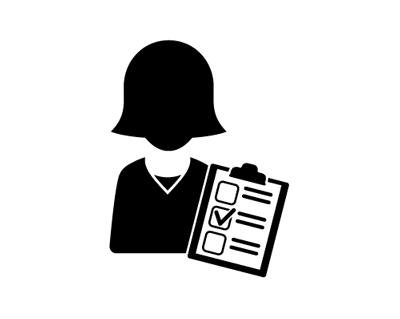 Defining the Purchase Drivers
These are not differentiators; these are a mental list shoppers consider to help them identify which products fit their primary baseline qualifications. By examining the behaviors, motivations, and frustrations of specific groups within a target market, we can identify unfulfilled needs and turn them into a competitive advantage for your product or service.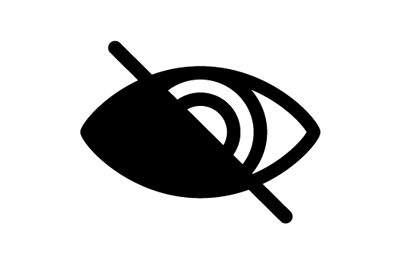 We evaluate and design your packaging against accessibility guidelines and standards. Making sure information on your packaging is accessible to people with disabilities.
Every design decision has the potential to include or exclude customers. Inclusive design emphasizes the contribution that understanding user diversity makes to informing these decisions, and thus to including as many people as possible.