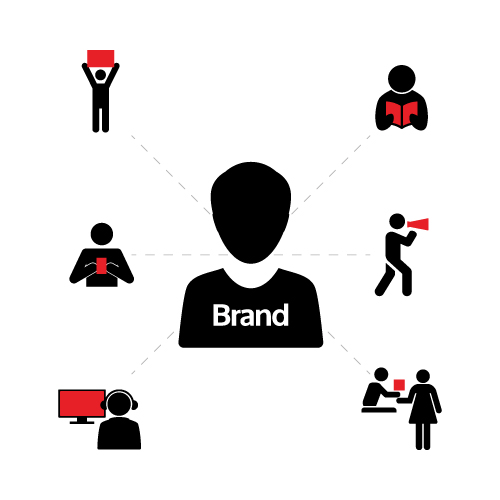 Create engaging and compelling customer experiences through the power of strategy, creativity, and technology. By first understanding the customers, and combining creative solutions and teams of specialist we create the most compelling and memorable experience of your brand.
Kicking things off with a solid strategy
At the core of every effective solution lies a rock-solid strategy. We utilize strategy-led design™ methodology to define and clarify brand positioning, brand voice, and brand story, to create a strategically relevant and remarkable experience.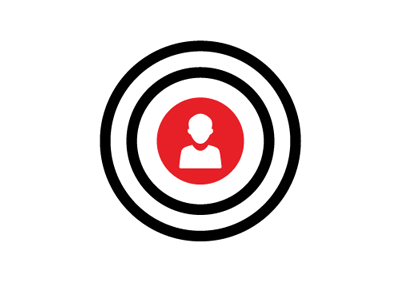 A customer properly identified
is half-way sold
There is no blanket solution for bringing your product or service to market, every situation and every segment of the market is unique, so as the solution. We can help you understand your customers better, and align the goals of your organization to the needs of your customers.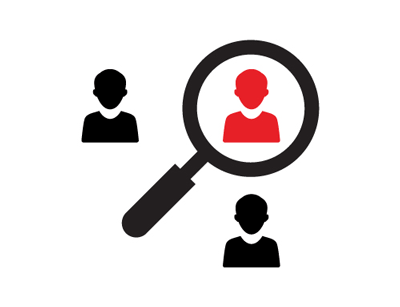 Segmentation is a powerful tool for discovering customer needs and potentials for growth. By examining the behaviors, motivations, and frustrations of specific groups within a target market, we can identify unfulfilled needs and turn them into a competitive advantage in bringing your brand experience to market.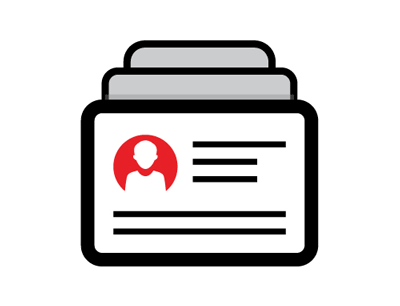 User Profiles and User Journeys
We apply our findings from customer segmentation to user profiles that represent a brand's target market, then map out scenarios in which those users might interact with a brand, and identify their behaviors. Defining informed interactions helps us predict pain points and minimize friction with customers to create memorable, and delightful experiences.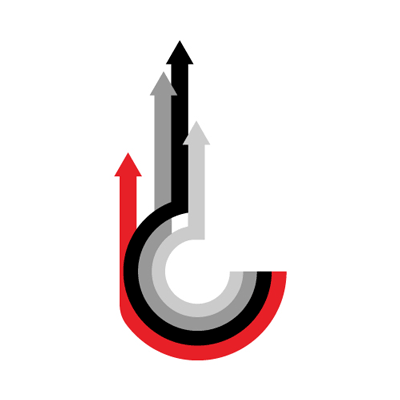 Clarify, simplify, & amplify
brand attributes
Brand attributes are characteristics that describe the intrinsic and extrinsic qualities of a brand. They reveal its personality, functionality, and physical traits through imagery, language, actions, and promises. By clarifying, simplifying, and amplifying your brand's attributes, we create a delightful, and relevant experience.