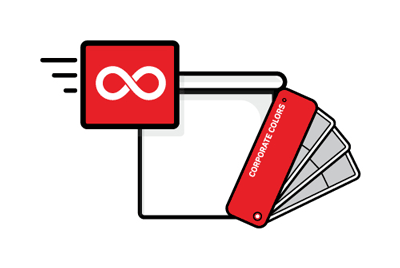 Build a harmonious brand that articulates clearly, delight customers, and builds lasting relationships. We clarify your brand strategy, amplify your brand identity, and ignite a massive growth in your business.
We work collaboratively with the best talents in the industry to create a differentiated, and compelling visual and verbal identity for all audiences at every customer interaction.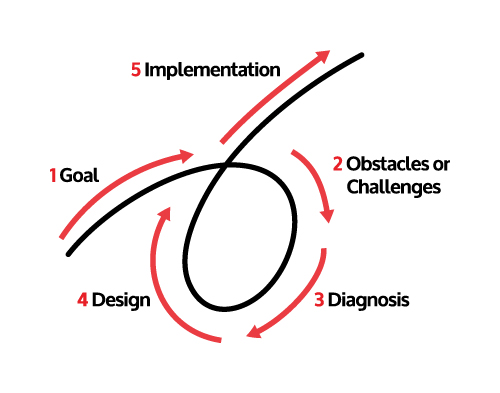 Kicking things off with a solid strategy
At the core of every effective solution lies a rock-solid strategy. We utilize strategy-led design™ methodology to define and clarify brand positioning, brand voice, and brand story, to create a strategically relevant and remarkable identity system.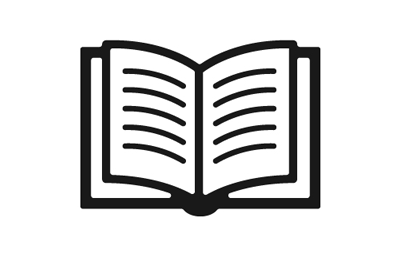 Consistency is the foundation of trust
Brand Manuals & Brand Guidelines
Amplify credibility, transparency, and brand equity by ensuring the harmonious execution and management of your brand identity. We future-proof your brand by creating logo specifications and guidelines for typography, color, iconography, image style, signage, and more.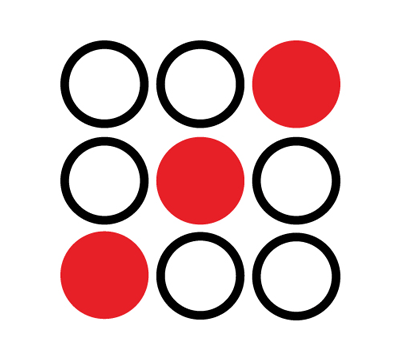 Interact with customers
at every touchpoint
Translate your brand to an infinite array of print, and digital campaigns that grow with you and remain authentic in a multitude of touchpoints. We design, and structure templates and configurations tailored to each and every platform that shape effective and consistent brand experiences.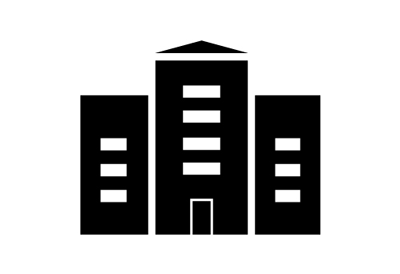 Complete brand experience
Environmental Design
Brands are not just seen—they are experienced. In addition to a company's digital presence, brands must also communicate in the physical world. We design displays, signage and wayfinding systems, interior and exterior architecture to create a complete brand experience