User Interface &

User Experience
Navigating the connected world can be complicated. We help mediate the space between users and the information they need by building intuitive, user-centric experiences and interfaces that simplify interactions, delight users and communicate clearly on all devices.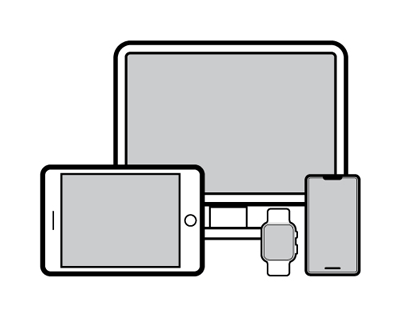 Responsive design for any device
We carefully craft comprehensive user experience and user interface that function consistently and seamlessly across all devices. From desktop screens to mobile phones and tablets, our interfaces scale and adapt smoothly to the ever-changing context of multi-device users and interactions.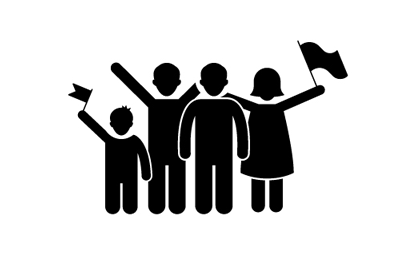 Great interface equals delighted users
We create delightful user interfaces people love to use and help applications, interfaces, sites, and tools become more customer-centric along the way. We minimized users' cognitive loads and decision-making time by putting users in control in seamless experiences.
Creating an exceptional user experience is about delivering adaptable, simplified, and accessible interactions to users through an elegant interface.
By implementing principles of Communication Design, Interaction Design, Experience Design, Sound Design, Motion Design, Computer Science, and human factors such as ergonomics, psychology, and cognitive science we create user experiences that resonate immediately and effortlessly with users.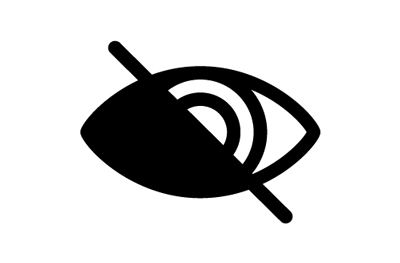 Interface Accessibility Audit
Every design decision has the potential to include or exclude customers. Inclusive design emphasizes the contribution that understanding user diversity makes to informing these decisions, and thus to including as many people as possible.
We evaluate and design user interface against accessibility guidelines and standards. making sure information, functions and services are accessible to people with disabilities.